Working Together
The Hunt Military Communities Foundation (HMCF) is dedicated to supporting the military service members who serve our great nation. We work to fund projects that support growth and development in the military community while addressing the critical areas of health, education, housing, and overall support. As a non-profit organization, it is our goal to improve the quality of life for all military families who are sacrificing so much for us each day.
positive change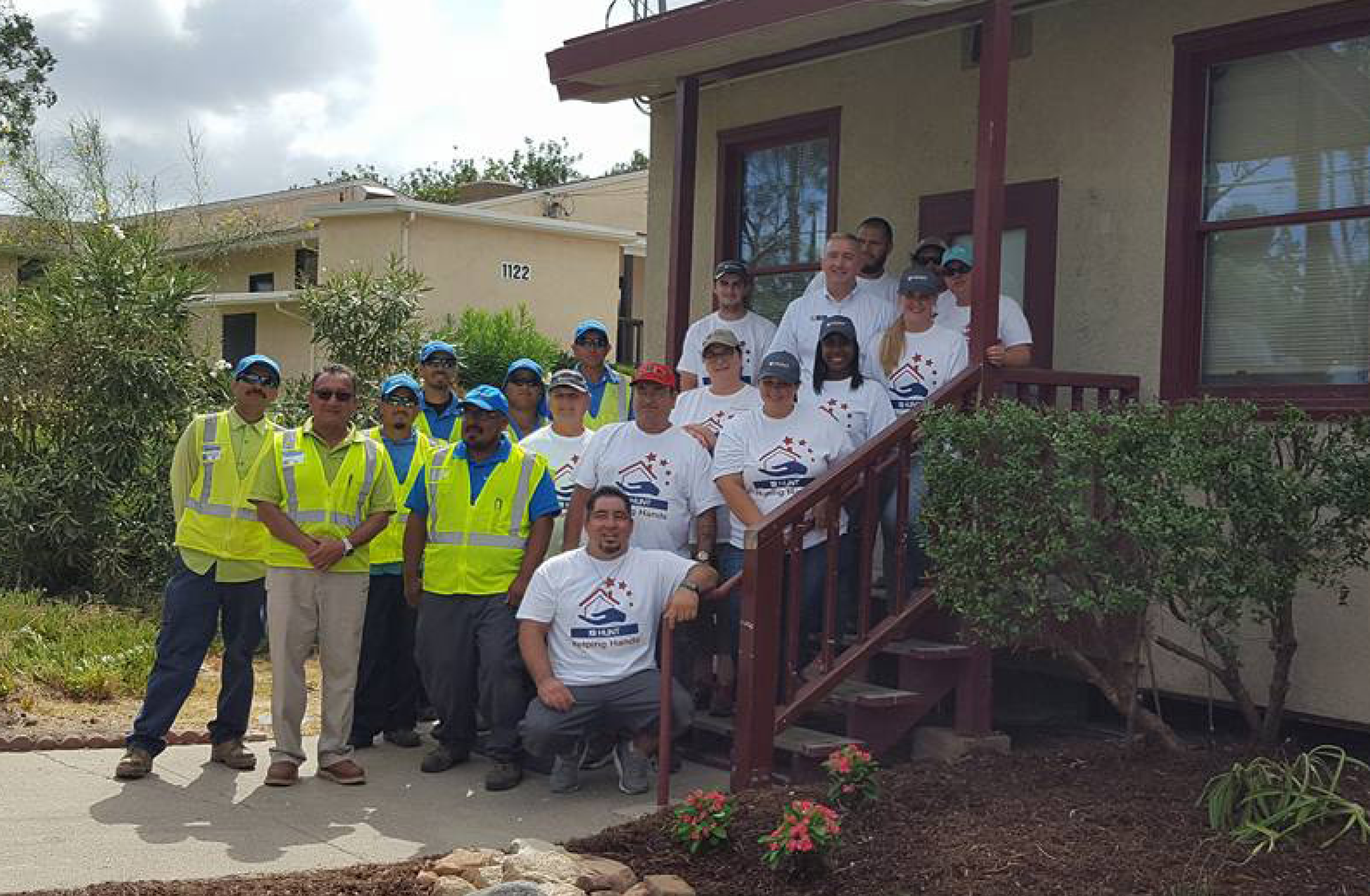 Our Vision
Our vision is to provide unfailing support and outreach to our courageous service members and their families. Through partnerships, donations, and activities, we seek to positively impact the lives of our military service members, and their families so they may reach their full potential.
Our Mission
The mission of the Hunt Military Communities Foundation is to proudly and diligently serve our military families, our partners, and our communities through various opportunities and innovative ideas generated by our organization. HMCF will strive to create caring, vibrant communities and bring about positive changes to the environments and the people where we serve.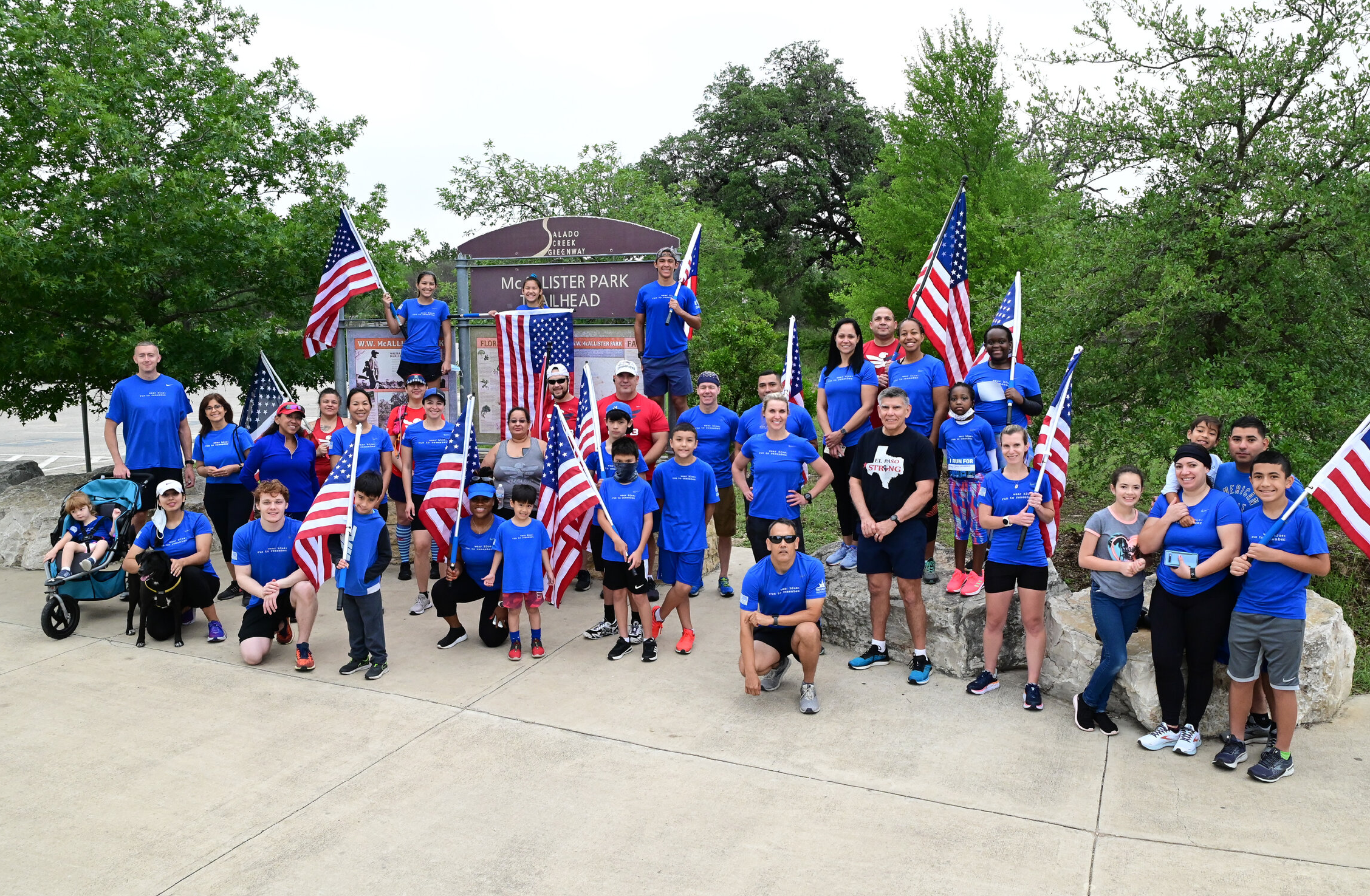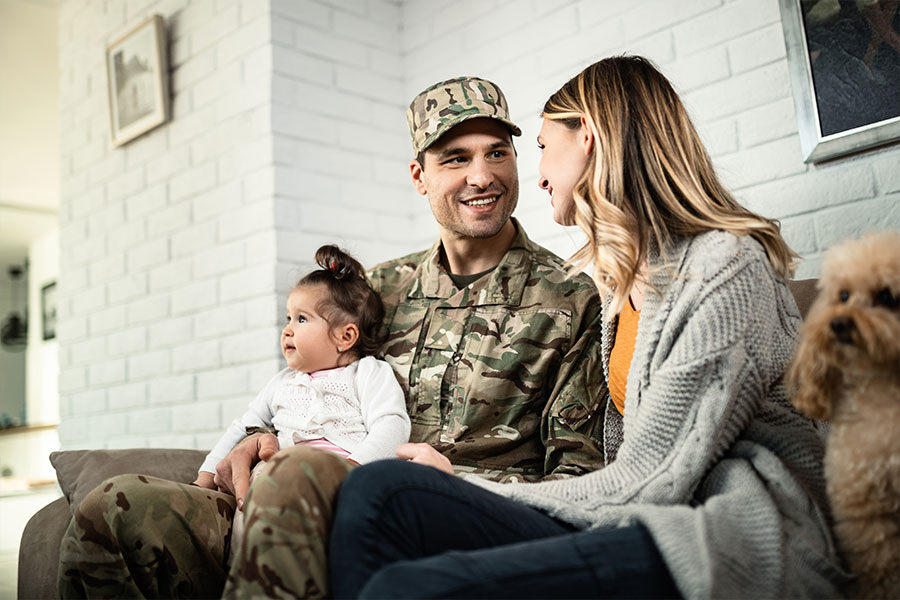 Partnership with HMC
Hunt Military Communities is a proud partner of the Hunt Military Communities Foundation. As the largest owner of military housing, Hunt Military Communities is committed to serving active military, their families and veterans in need. With a mission to create a living experience that ensures the integrity of our military communities and the families who live there, HMC focuses on ways to engage, support, and create experiences that will enrich the lives of those they serve. Through the Hunt Military Communities Foundation, they can provide special programs and services to support those in need. The growth and reach of the foundation are made possible by HMC's generous vendors and the work of employees who serve on the foundation's board.
Learn about Hunt Military Communities
Board Members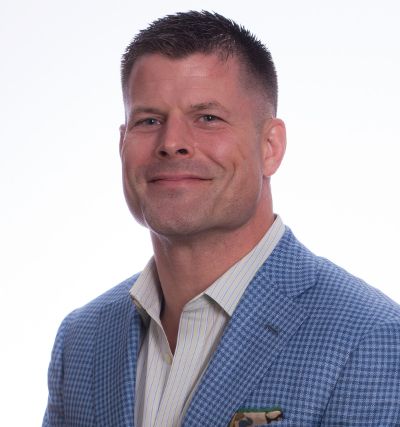 Brian Stann
Chairman
Read Bio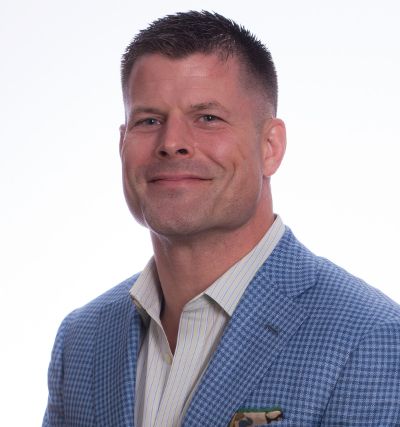 Brian Stann
Chairman
Mr. Stann brings 18 years of progressive and dynamic leadership experience with a unique track record. Before joining Hunt, Brian served as Chief Operating Officer at FirstKey Homes, a single-family rental REIT, owned by Cerberus Capital, which owns and operates more than 36,000 single-family rental homes in 25 U.S. markets. In this position, Brian was responsible for all company and property operations, including property management, marketing, construction, and platform execution. He also redesigned all operating procedures while acquiring over 20,000 new homes into the portfolio, along with undergoing two of the largest securitizations in the industry's history.
Previous to First Key, Mr. Stann was President and CEO of Hire Heroes USA for nine years. Under his leadership, Hire Heroes USA built a national reputation of excellence and was recognized as a best-in-class veteran service organization by the Call of Duty Endowment and the George W. Bush Institute. Mr. Stann additionally served as Vice President of Corporate Real Estate for MedAssets, a leading healthcare performance improvement company focused on enhancing financial and operational systems for providers.
Notably, Mr. Stann completed two combat tours during Operation Iraqi Freedom. He was awarded the Silver Star for his actions near the Al-Ramana Bridge during Operation MATADOR in May 2005, the Navy Commendation Medal, 2 Navy Achievement Medals (one w/ combat distinguishing device), and numerous other awards for gallantry in battle and superior performance of duties. He left active duty from the Marines in 2008 as a Captain.
Mr. Stann's MMA (mixed martial arts) career began fighting professionally in 2006, while still on active duty in the Marine Corps. In 2008, he defeated Doug Marshall to become the WEC (World Extreme Cagefighting) Light Heavyweight Champion, and would continue competing in the Ultimate Fighting Championship (UFC). Stann retired as a fighter for the UFC in 2013 but remained involved as a UFC television fight analyst and speaker until 2017.
Mr. Stann received a Bachelor of Science degree in Economics from the United States Naval Academy and a Master's in Business Administration from Northwestern's Kellogg School of Management. He played football for the Navy Midshipmen while at the Academy. In 2010, he published a memoir about his time on the battlefield and his fighting career.
He resides in Alpharetta, Georgia with his three daughters.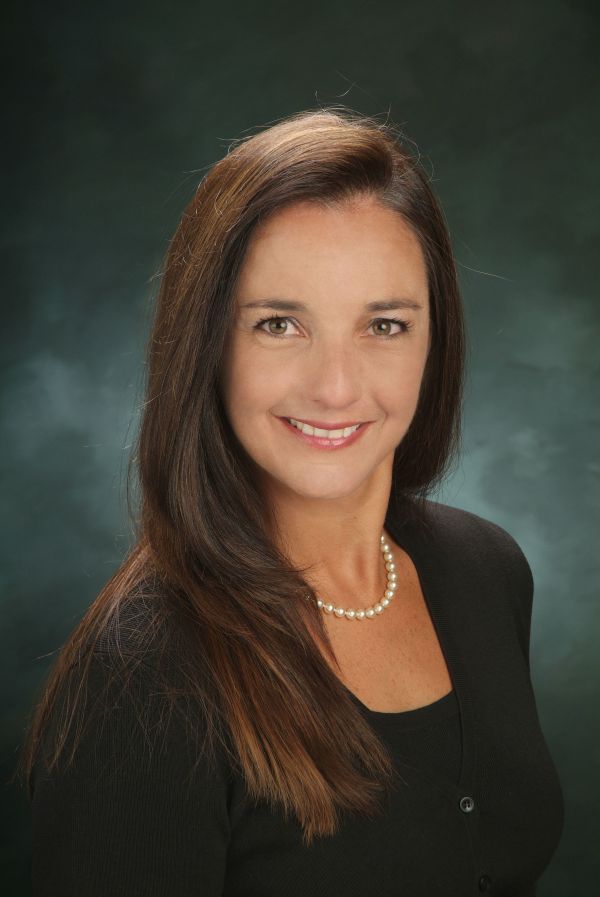 Lynette Hegeman
President
Read Bio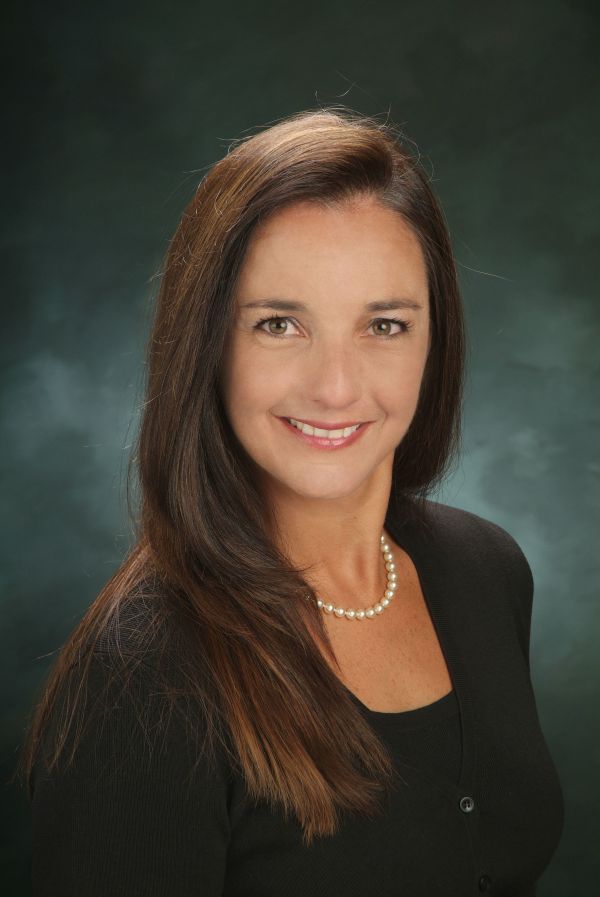 Lynette Hegeman
President
Lynette Hegeman is National Marketing Director for Hunt Military Communities and President of the Hunt Military Communities Foundation Board. In this role, Hegeman oversees the development and execution of the company's branding, digital marketing, public relations, advertising, and special events. As a member of the HMCF board, Hegeman looks to foster partnerships with organizations who will support the mission and vision of assisting military service members and their families in the areas of housing, health and wellness, and education. With over 25 years of experience in marketing, sales management, and real estate development with companies such as Gables Residential, Berkshire Communities, Intrawest, Hilton Hotels Corporation, and Preferred Hotels and Resorts Worldwide, she leverages her experience to further establish Hunt Military Communities as a leader in military housing. Lynette has a passion for excellence and a strong focus on efficient, best-in-class marketing campaigns.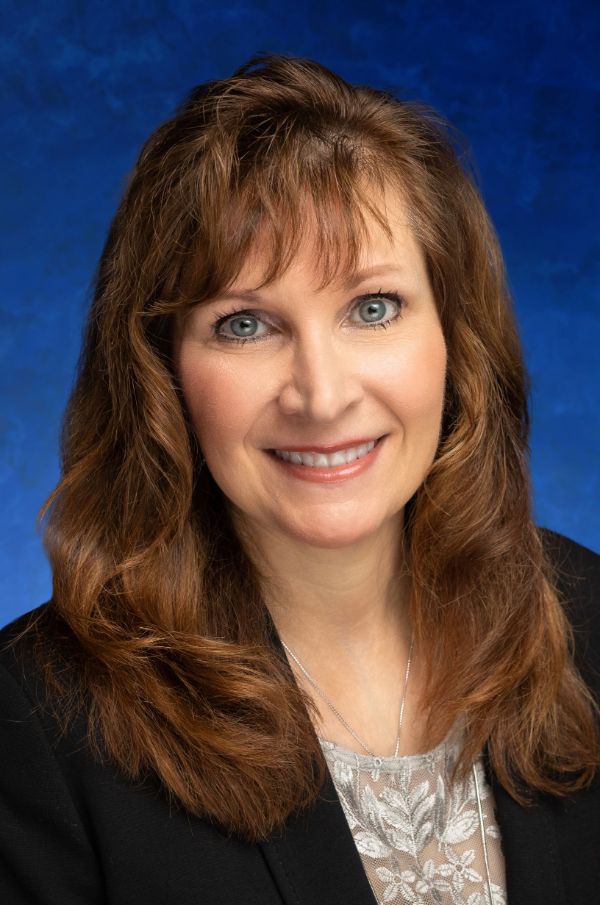 Karen Plesh
Vice President
Ms. Plesh currently serves as Vice President of Operations at Hunt Military Communities ("HMC"), where she is responsible for the development, implementation, and oversight of all property management activities, and provides strategic leadership to drive optimal performance by the properties throughout the 34,000 unit portfolio. Prior to joining HMC, Ms. Plesh served as Senior Vice President at Morgan Properties from 2009 to 2015 where she was responsible for all operational aspects of a portfolio of 32,000 units and 132 communities located across ten states. Prior to this role, she served as Regional Vice President from 2005 to 2009 over 15,000 units and held positions of Property Manager and Regional Manager from 1994 to 2004. After relocating her family and career to the Midwest, Ms. Plesh joined Orion Residential and served as Senior Vice President directing a 10,000 unit portfolio in major markets from 2015 to 2016.
Ms. Plesh has 24 years of experience in the real estate industry with expertise in leading teams of executives and department heads through the implementation and execution of strategic business plans to improve performance while maintaining operational excellence and superior product and service quality. During her tenure at Morgan Properties, she was responsible for analyzing and recommending income and expense expectations along with operational and repositioning plans in the acquisitions of multi-family real estate to include portfolio acquisitions. Ms. Plesh directed the integration of two operating platforms into one through staffing restructure, business process improvement and directed renovations efforts for 4500 homes with a portfolio acquisition in 2007 that doubled the size of the company from 16,000 units to over 32,000 units. Between 2011 and 2014, Ms. Plesh directed due diligence and acquisition activities that resulted in addition of another 7,000 units with value over $800 Million.
Ms. Plesh holds a B.S. degree in Marketing and Management from Siena College in Upstate, NY and recently earned a Master's Degree in Organizational Leadership at Cabrini College in Radnor, PA. She holds a CPM Designation from the Institute of Real Estate Management, and served as an executive board member and President for the Eastern Chapter of the Pennsylvania Apartment Association.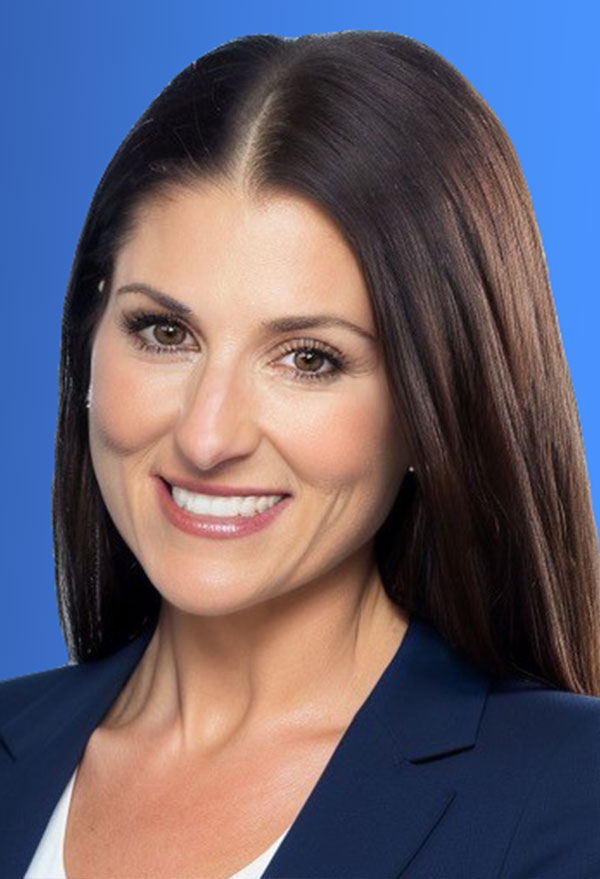 Sharyn Procaccio
Secretary
Read Bio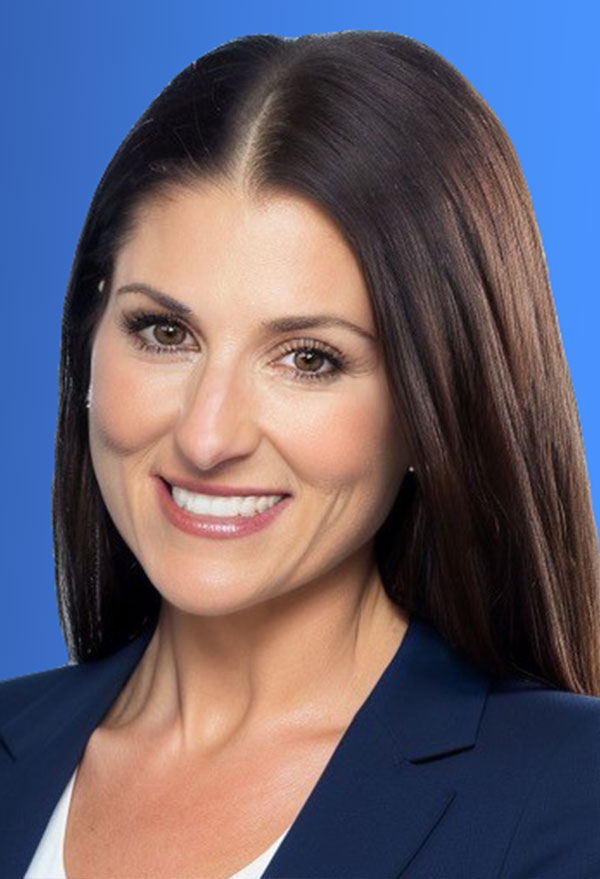 Sharyn Procaccio
Secretary
Ms. Procaccio is responsible for the oversight of legal matters affecting Hunt Companies, Inc., and its affiliated entities. Her primary responsibilities include managing the company's involvement in litigation, legal risk management and investigations, including government and congressional investigations and crisis management. She provides strategic counsel on a broad range of complex legal issues with a focus on public-private partnerships, military housing privatization, affordable and conventional multifamily housing, property and asset management, construction, and correctional facility services. Ms. Procaccio routinely advises on employment litigation and transactional matters, and provides preventative counseling on a variety of day-to-day employment issues, such as terminations, accommodations under the ADA, FMLA compliance, and drafting employment agreements. She has a deep knowledge of crafting corporate policies and procedures and has developed extensive company-wide training programs. Ms. Procaccio regularly advises on cybersecurity regulations, records retention, defensible disposition and document management, data privacy and security, and the preservation and production of electronically stored information. Ms. Procaccio proudly serves on the Board of the Hunt Military Communities Foundation, a non-profit organization focused on supporting military service members and their families.
Ms. Procaccio is admitted to the State Bar of Illinois, the US District Court for the Northern District of Illinois, the District Court of Colorado, and the US Court of Appeals for the Federal Circuit.
John Hoyt
Board Member
Read Bio
John Hoyt
Board Member
Mr. Hoyt has over 20 years of experience in commercial real estate with a background in industrial, retail, mixed-use and residential development. Currently he is Vice President of Hunt Military Communities ("HMC") and is responsible for oversight and leadership for its operating companies by exercising bottom line management responsibility while creating continuity and functionality between all stakeholders and their common goals. Covering HMC assets comprising ~ 20,000 homes spread amongst 23 separate military bases (Air Force, Army and Navy).
Mr. Hoyt earned his master's degree in Real Estate and Urban Land Economics at the University of Wisconsin and his B.B.A. from Western Michigan University with a dual major in Finance and Environmental Studies. He serves on the board of the Hunt Military Communities Foundation, is an active member of the Urban Land Institute and is a former Commissioner and Vice President of the largest Special Service Area in Chicago. Most importantly, John is a proud husband and father to four active children.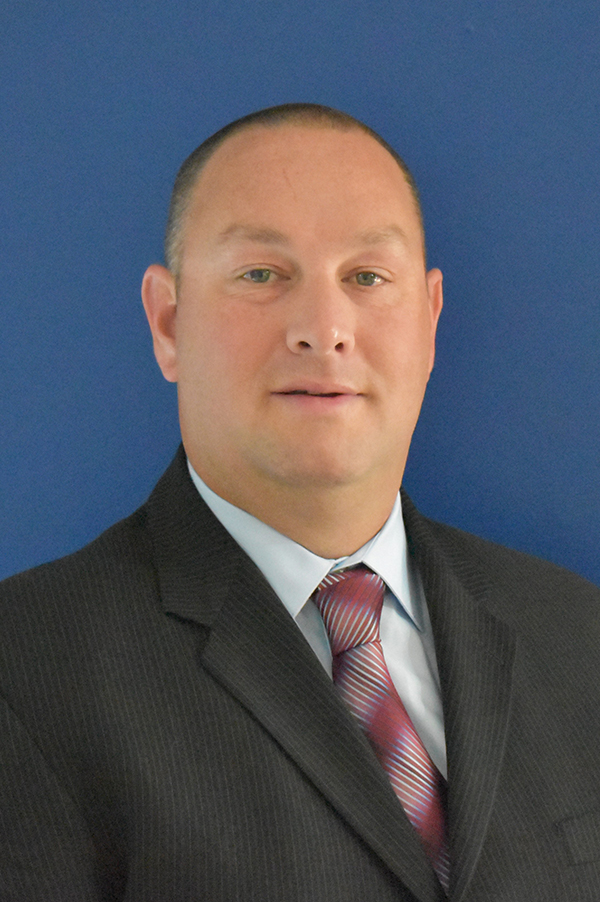 Mike Lowry
Board Member
Read Bio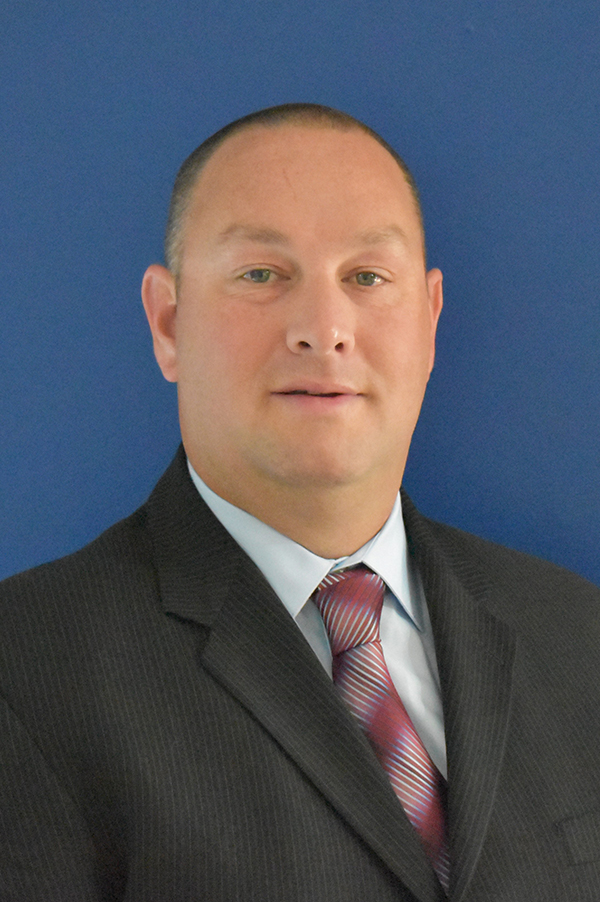 Mike Lowry
Board Member
Michael Lowry is currently Vice President/Controller of Hunt Military Communities and is responsible for the oversight and leadership for the accounting and compliance departments ensuring timely and accurate financial statements and reporting. Mr. Lowry is a Certified Public Accountant and has over 20 years of experience in accounting with a focus in real estate and construction.
Mr. Lowry earned his Masters of Business Administration with a focus in accounting at Cleveland State University and his Bachelor of Science in Accounting from Case Western Reserve University, Weatherhead School of Management. He serves on the board of Hunt Military Communities Foundation.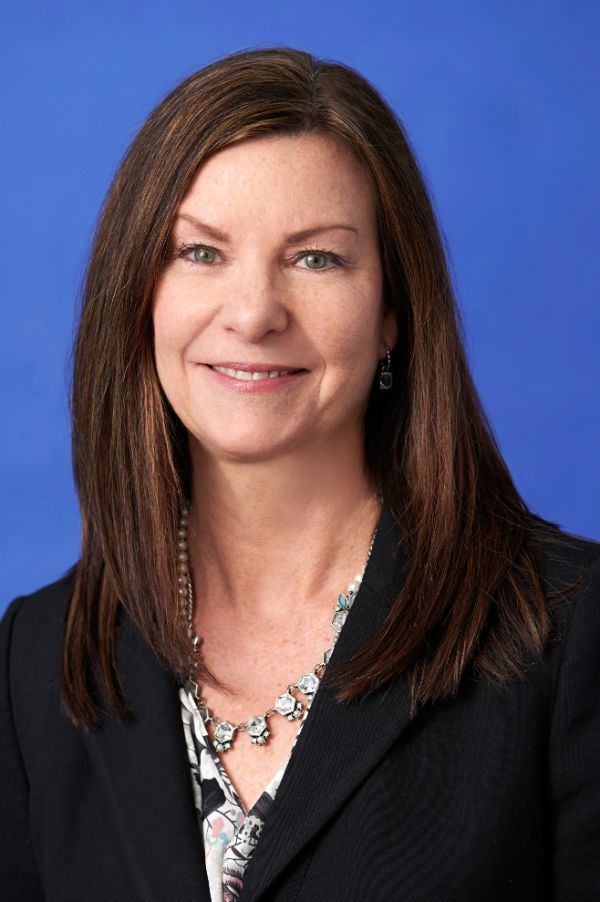 Ann Patrick
Board Member
Read Bio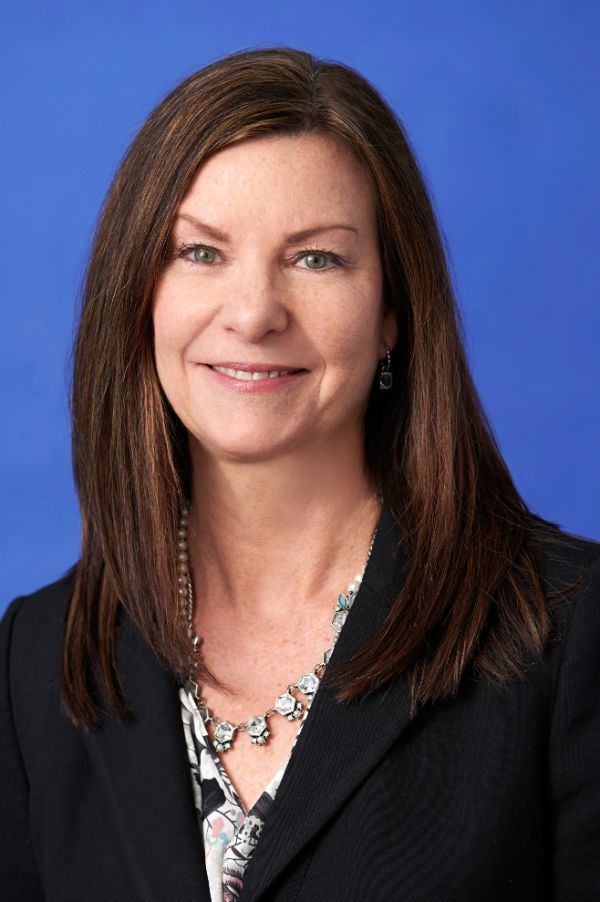 Ann Patrick
Board Member
Ann Patrick serves as EVP, CHRO for Hunt Companies, Inc. She is responsible for leading the development and implementation of all human capital strategies, policies, procedures, programs, and practices that will inspire the organization, attract new talent and drive the continued success of the business.
Prior to joining Hunt in 2015, Ann served as Vice President of Human Resources at Northwest Community Healthcare, an independent healthcare system employing over 4000 professionals and physicians, serving the northwest suburbs of Chicago. Ann has over 25 years of experience in human resources leadership, bringing a strong focus on driving organizational results through collaboration and building consensus among all constituencies. She earned her Bachelor of Science degree in Management from DePaul University and MBA from Aurora University.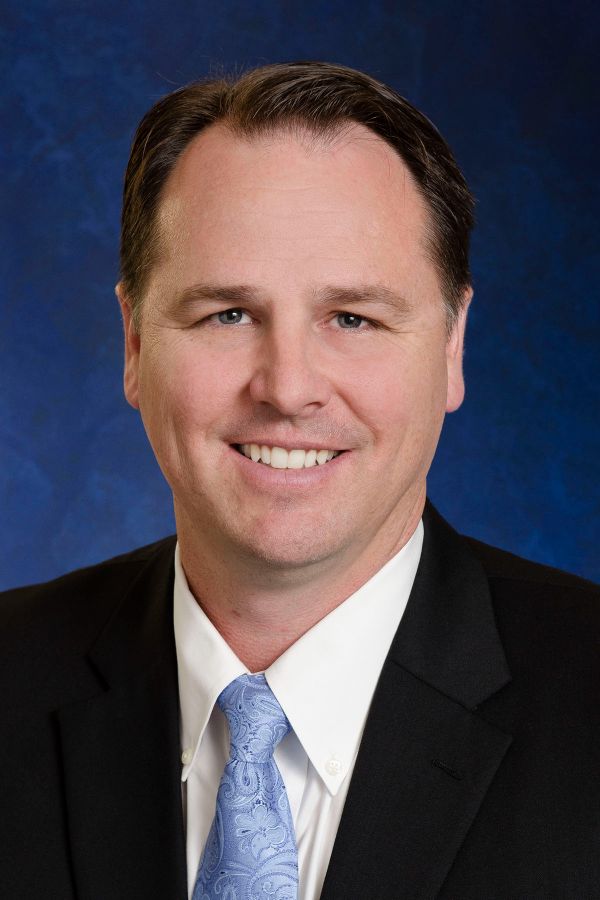 Greg Rapp
Board Member
Mr. Raap is a Vice President of Hunt Military Communities ("HMC"), where he is responsible for the successful ownership, development, operations and partner relationships associated with the western half of the company's military family housing privatization portfolio, totaling approximately 17,000 units owned and under management. Prior to joining HMC, Mr. Raap served in the same position with Forest City Military Communities ("FCMC") and its portfolio of approximately 10,000 units. Prior to his role as Regional Vice President at FCMC, Mr. Raap held the position of Director of Property Management for the Hawaii Military Housing project overseeing the day to day operation of 7,000 military family homes and approximately 200 associates.
Mr. Raap has 19 years of experience in the real estate industry, with a background in both operations and asset management of various types of real estate assets. Prior to joining FCMC, Mr. Raap was a Regional Manager with Forest City Enterprises, Inc. overseeing a Federally Assisted Housing portfolio of buildings in California. Prior to joining Forest City, Mr. Raap was the Director of Property Management for LTSC Community Development Corporation, a portfolio Asset Manager for Alliant Capital, LLC and a Property Manager for SecureOne Properties.
Mr. Raap served on the Board of Directors for Pacific Housing Development, Inc., was a Charter Member of the Los Angeles chapter of the National Association of Residential Property Managers, is a National and Hawaii chapter member of the Professional Housing Management Association and is a member of the Hawaii Military Affairs Council and co-chair of the Navy/Marine Corps committee. Mr. Raap holds a real estate broker's license in Hawaii and California. Mr. Raap received a B.S. in Finance, Real Estate and Law from California State Polytechnic University, Pomona.