2023 Conference Sponsors
Diamond


HD Supply has more than 40 years of experience supporting our customers with leadership positions in maintenance, repair, and operations (MRO). With 40+ distribution centers spread across 25 states, HD Supply provides an expansive offering of high-quality, name-brand, and proprietary products.
Silver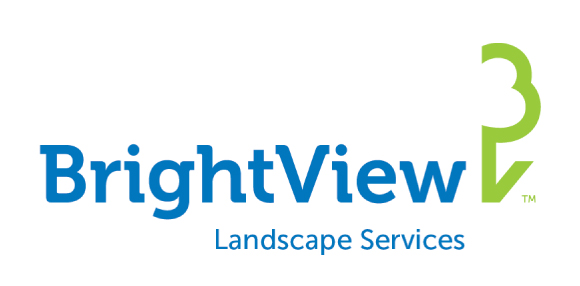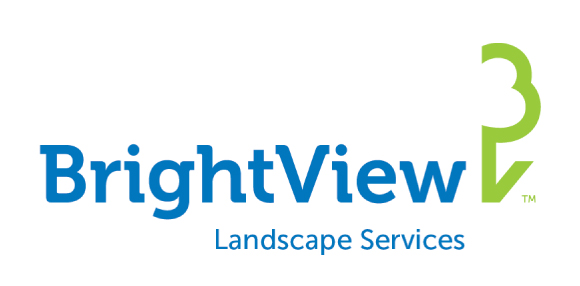 BrightView is the nation's leading commercial landscape company. We take pride in delivering consistently excellent results for clients across the country, throughout the lifecycle of their landscapes.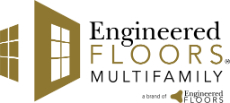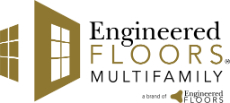 For over a decade, our mission has always remained the same — to support our customers and to serve our community every step of the way. At EF, carpet production happens all under one roof, so our Four Walls Process allows us to be nimble, maximizing sustainability and efficiency. Engineered Floors raises the floor when it comes to manufacturing.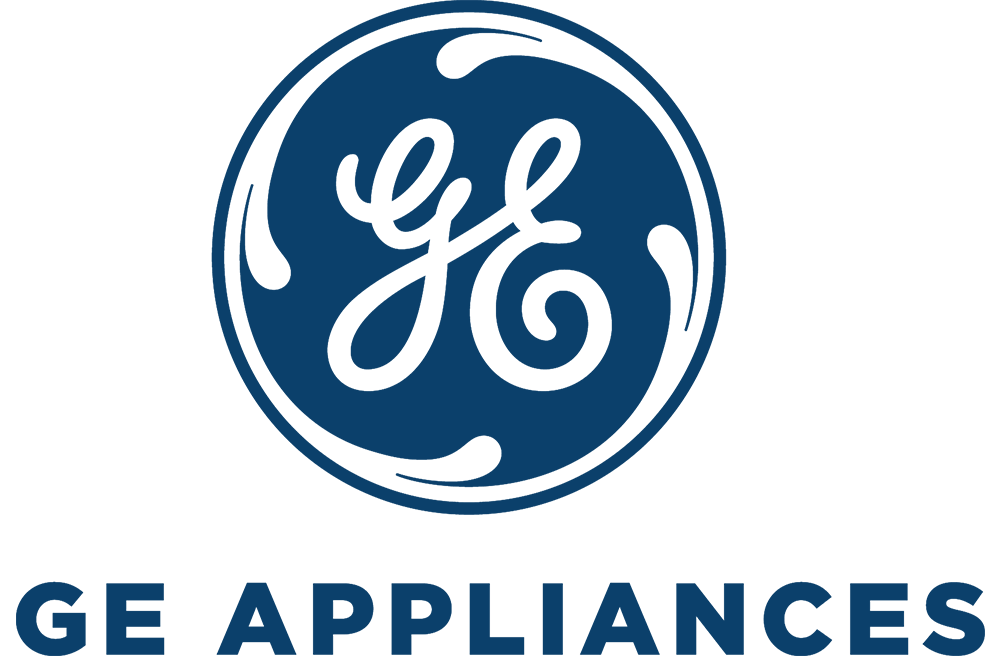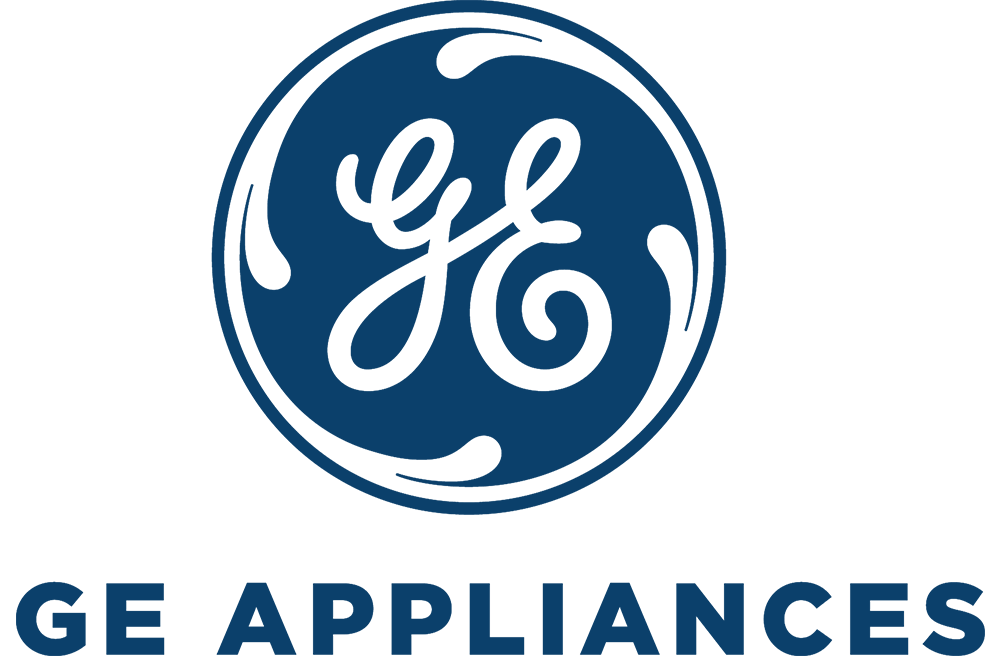 For more than 100 years, we've electrified and modernized life, bringing convenience and fun to kitchens and homes. In addition to making the most innovative appliances, we're committed to serving our owners, customers and communities.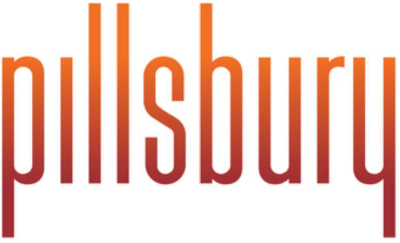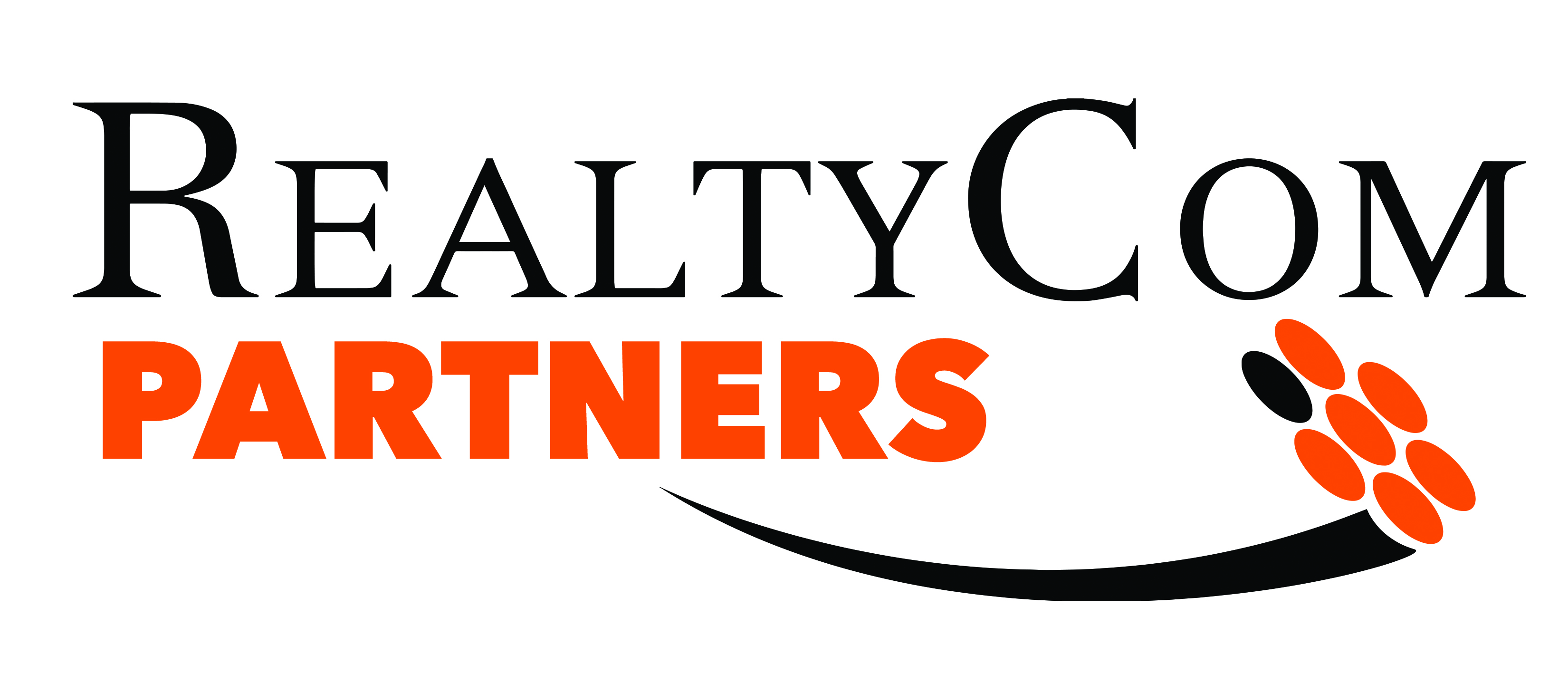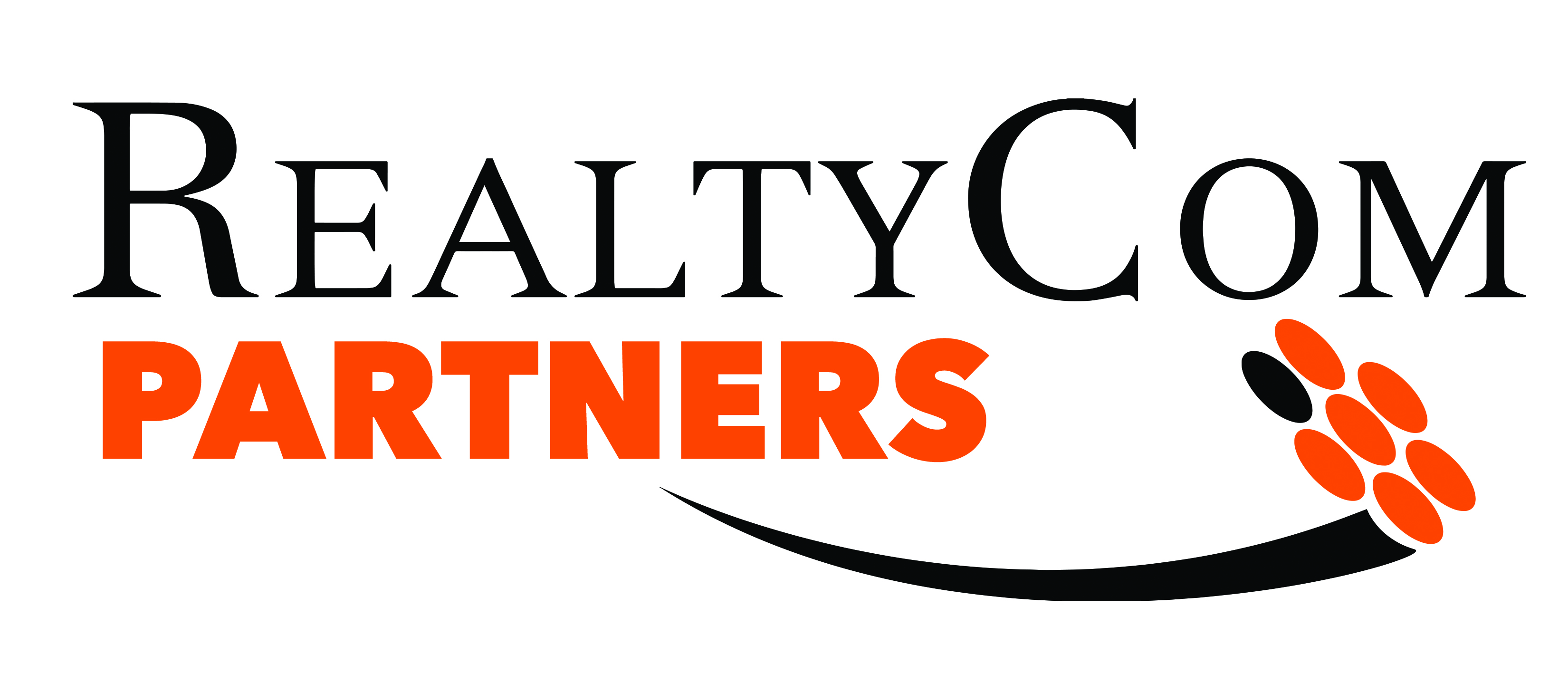 Here at RealtyCom Partners we know telecommunications and modern networks can be complex. We also know they are the foundation of the modern and innovative smart home experience that residents have come to expect. That's why our team has been working on behalf of community owners, like you, for more than 15 years, transforming the technology of today into the homes of tomorrow.


Established in 1984, Yardi has grown dramatically over the last three decades to become the leading provider of high-performance software solutions for the real estate industry. Today, we employ over 6,000 dedicated professionals working in over 40 offices throughout North America, Europe, Middle East, Asia and Australia.
Swag Bag


We're on a mission to elevate the rental housing experience for both prospective and existing residents with our multifamily crm. We believe as the rental experience improves, customers lease homes more efficiently and at a lower acquisition cost.



Takase Doors and Service is a full-service garage door company that caters to both residential and commercial markets in Honolulu and the entire island of Oahu. Our business specializes in commercial and residential overhead door sales, installation and repair.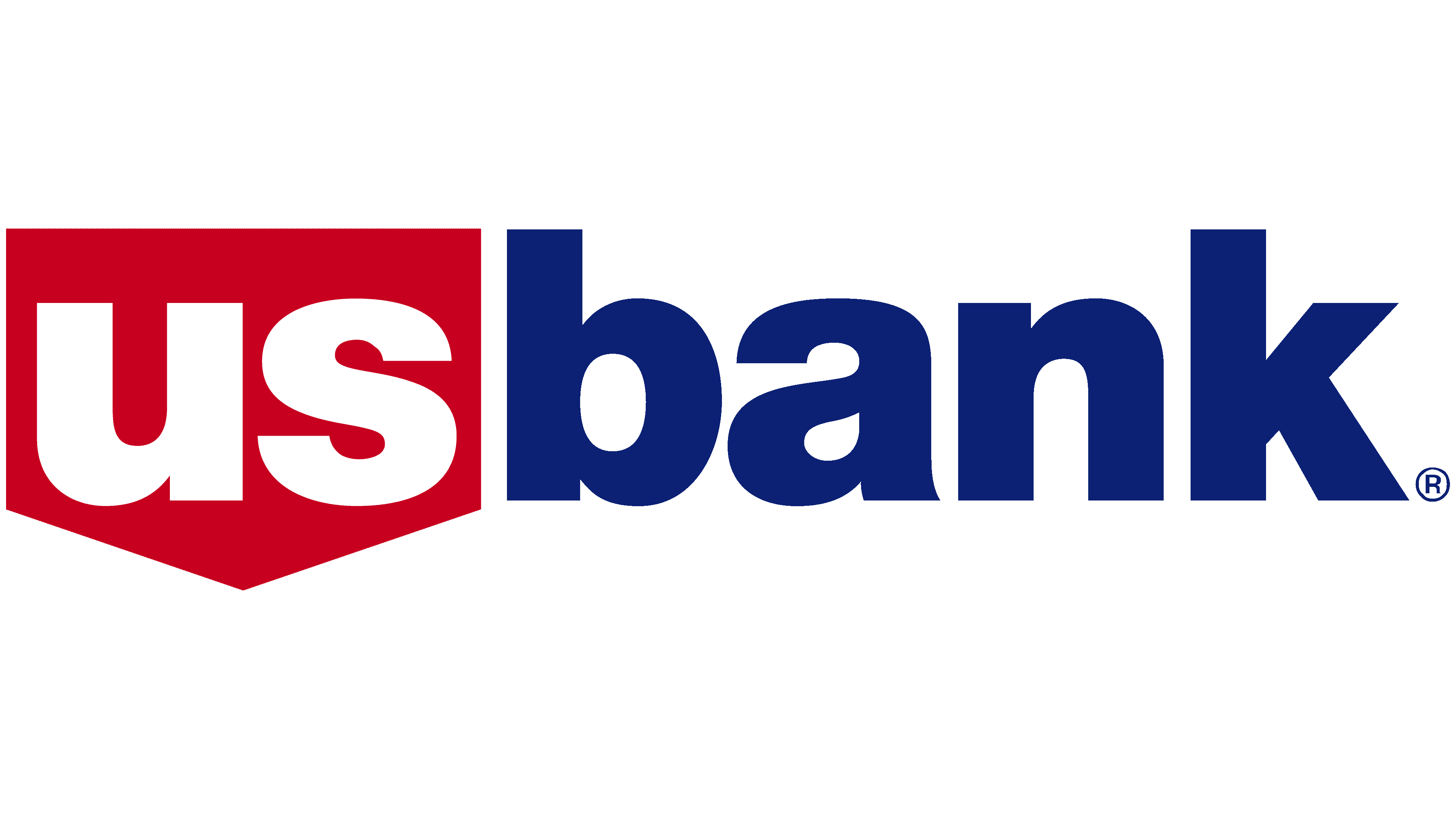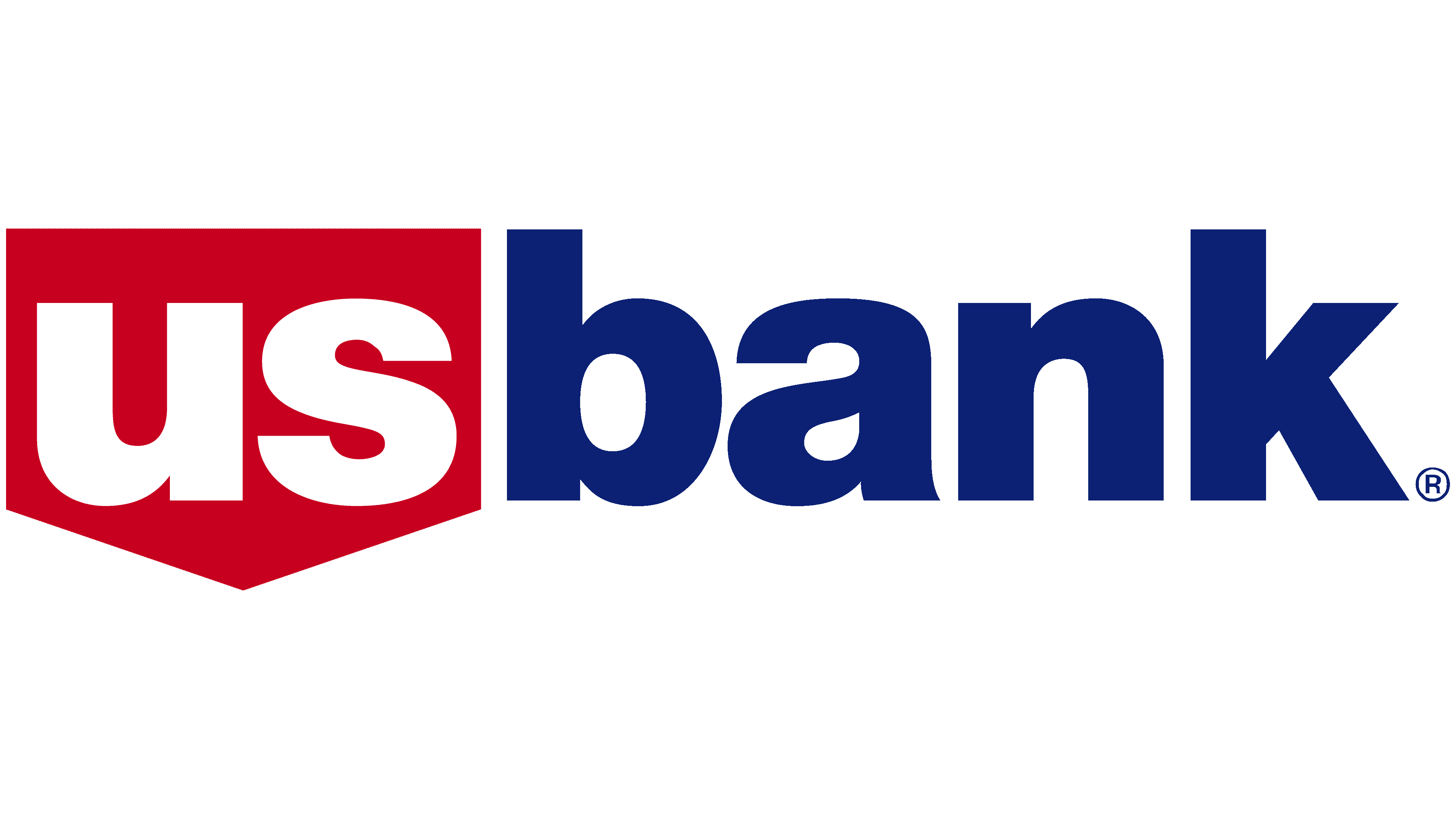 Borrowing money is a big deal. U.S. Bank is ready to help. From calculators and rate charts to get you started, to experienced loan officers and bankers, U.S. Bank has answers for all your loan and mortgage questions.
In-Kind Donations
Akamai Glass Company
Chinook
Dominick Christiano
Island Glass Company

Schwab Charitable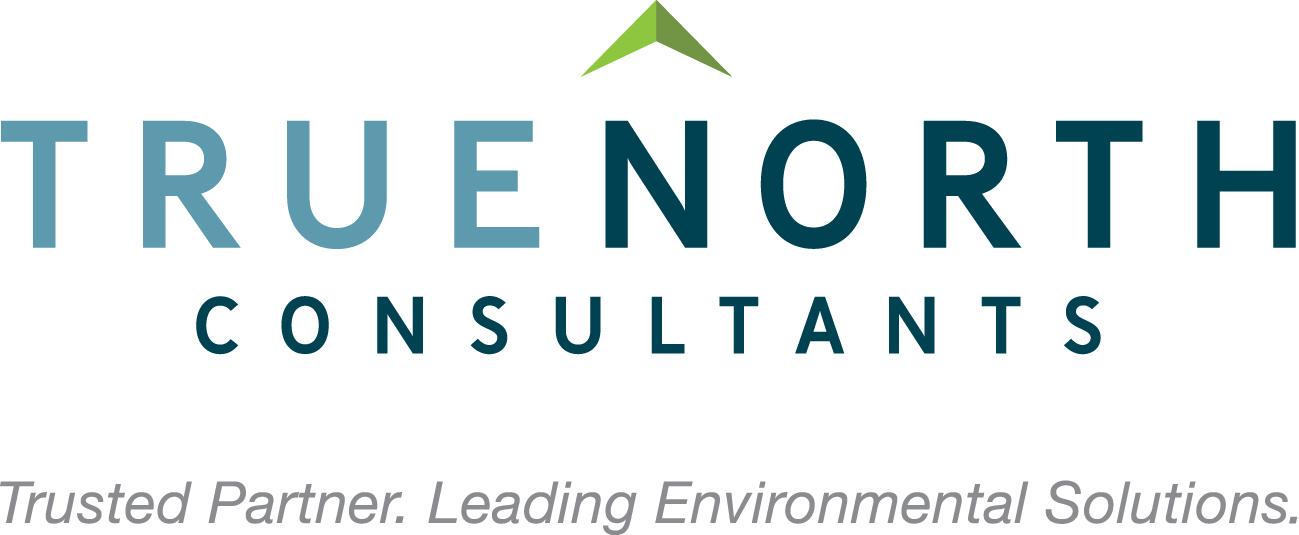 All-Initiative Sponsors
David Miller
Janett Parsons: In Honor Of - Kurt David Garrison
Zachary Patrick Mitchell
This site uses cookies to provide you with the best user experience possible. By using our website, you will be providing your consent to our use of cookies as laid out in our Privacy Policy.